Wie zijn wij?
Smooth Sailor Productions streeft ernaar haar klanten nationale en internationale diensten aan te bieden op het gebied van fotoproducties en content creation maar ook event support en productie.
Met ons meeste werk komend van de Reclame-, Automotive- en entertainmentsector bieden wij ook nog andere sectoren hoogwaardige tools om zichzelf aan hun doelgroepen te presenteren. Smooth Sailor Productions gelooft in de kracht van het combineren van werkervaring en expertise met een scherp oog voor kwaliteit om tot het best mogelijke resultaat te komen. Met een klein team van jonge professionals streven we ernaar om onze klanten te voorzien van inspirerende concepten en creatieve producties die perfect passen bij de organisatiestrategie en visie.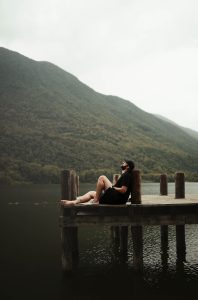 A smooth sea never made a skillful sailor.
A dream that has no challenges to commandeer will never prepare one to fully excel. It's how one brings his boat to port
Smooth Sailor Productions is proudly supported by:
Nan Lite
Sigma Photo
GoPro
Nya evo
Benq
Max Cases
Foamstudio Europe
Skullcandy
Monster Energy
Puma motorsports
Want to collaborate with us? 
Get in touch, and brighten the future!