Images are made to tell you a story.
Text and voice are just supporting the message you want to tell. What we do is capturing your imagination in photo and/or video.
With our main focus on traveling, lifestyle, motorsports and events all over the world we deliver a high end documentation of Productions, cars, events and the most beautiful places on earth.
Beside that we can provide a lot more! get in touch with us to find out what we can do for your band, Brand, company or organisation.
Who are we?
It's often been said: a picture says more then a thousand words… but if these pictures are nothing more than just a photo, it doesn't stick your audience either. That's why we don't deliver pictures, but images. Smooth Sailor Productions aims to provide its clients with national and international services in video and photography productions as well as tour and event support.
The focus of the company lies within event, automotive and entertainment business, providing the industry of tourism, events and music with high quality tools to present themselves to their target groups.
Smooth Sailor Productions believes in the power of combining work experience and expertise with a sharp eye for quality to achieve the best possible results.
With a small team of young professionals we strive to provide our clients with inspiring concepts and creative productions that will fit perfectly with the organisational strategy and vision.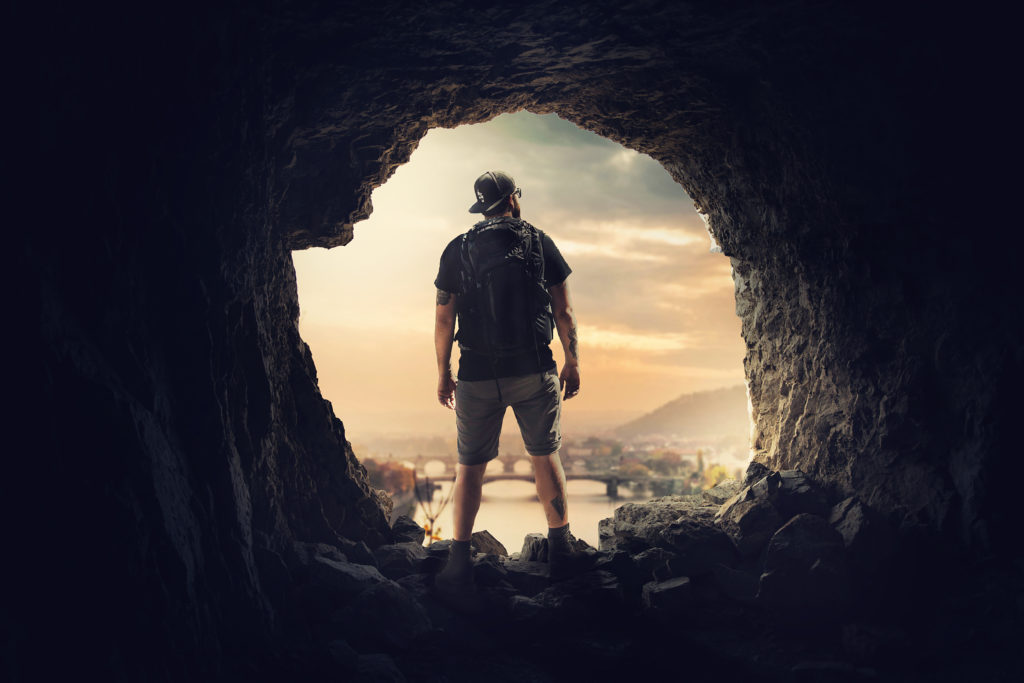 A smooth sea never made a skillful sailor.
A dream that has no challenges to commandeer will never prepare one to fully excel. It's how one brings his boat to port
Smooth Sailor Productions is proudly supported by:
Puma motorsports
Sigma Photo
GoPro
Benq
Ruroc Helmets
Max Cases
Foamstudio Europe
Skullcandy
Monster Energy
Want to collaborate with us? 
Get in touch, and brighten the future!